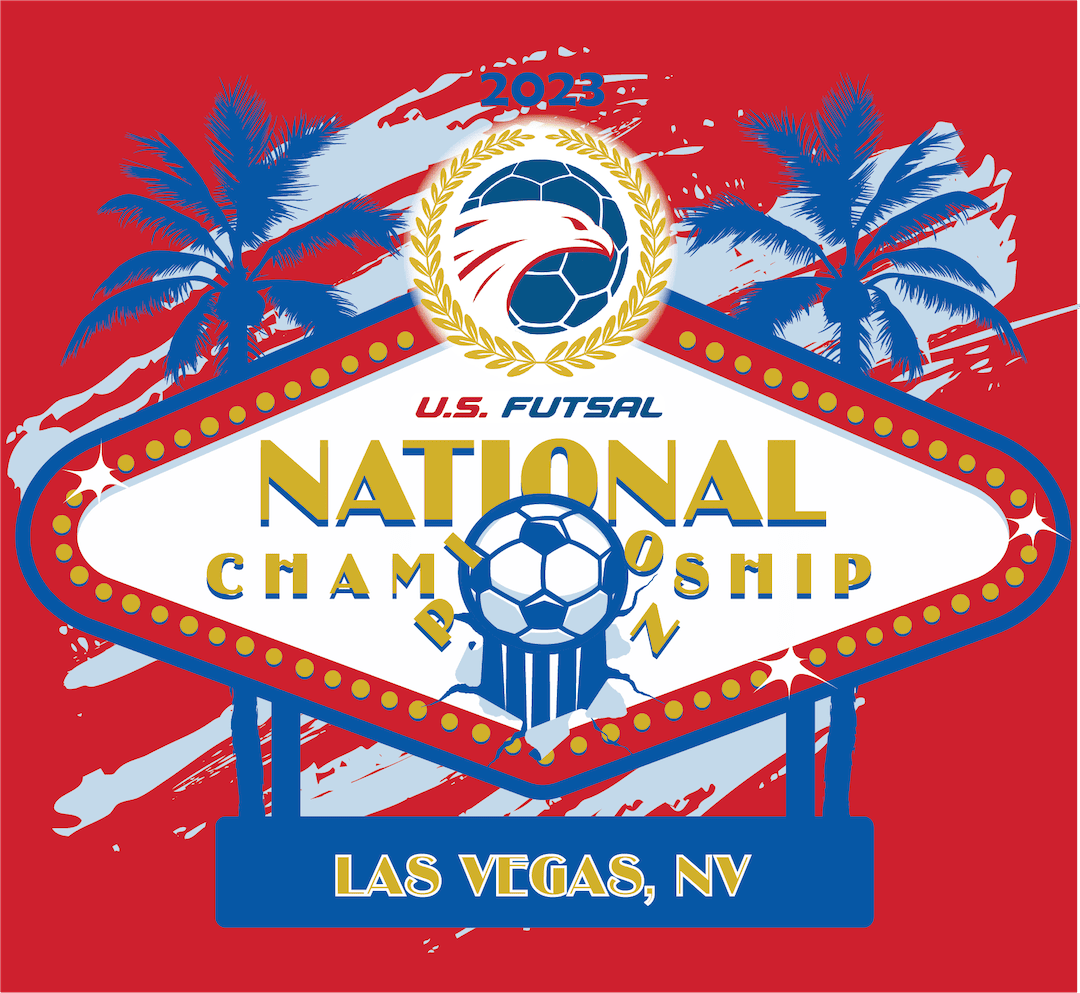 U.S. FUTSAL NATIONAL CHAMPIONSHIP 2023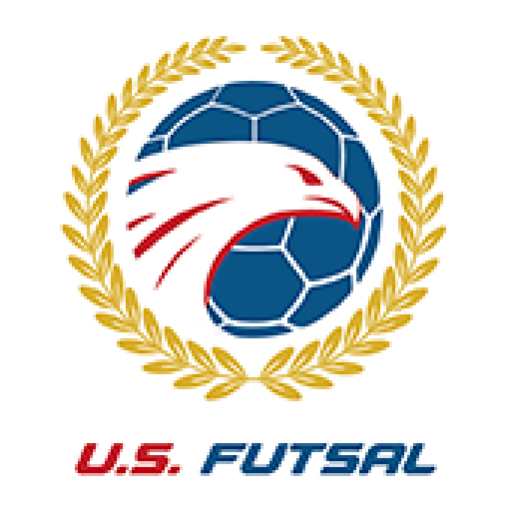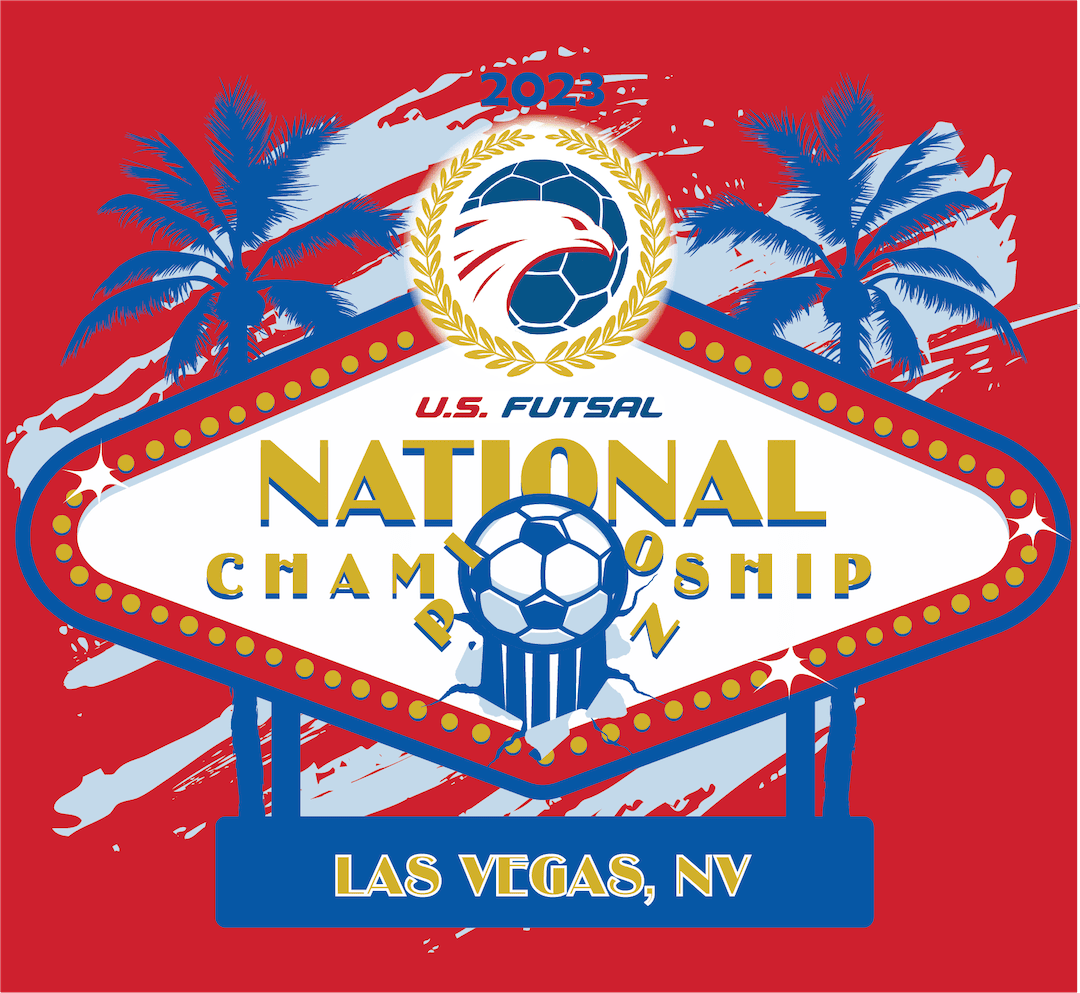 The U.S. Futsal National Championship 2023
The U.S. Futsal National Championship will be held at the Las Vegas, between July 14 – 16, 2023. On July 14, there will be team registrations, coaching, and referee clinics, as well as the start of play.  Please submit your team application, including a $650 non-refundable entry fee per team.
ADDRESS:
Westgate Las Vegas Resort & Casino
3000 Paradise Rd
Las Vegas, NV 89109
Online Registration
The deadline to register is June 15, 2023. To participate in the U.S. Futsal National Championship the listed hotels MUST be used (See

accommodations). Teams that do not complete their rosters by July 8, 2023, will be assessed a $10/player late fee, this fee will increase to $20/player after July 11, 2023. Teams that DO NOT have 5 registered players on a team by July 11, 2023, may be removed from the list. For more information contact us.